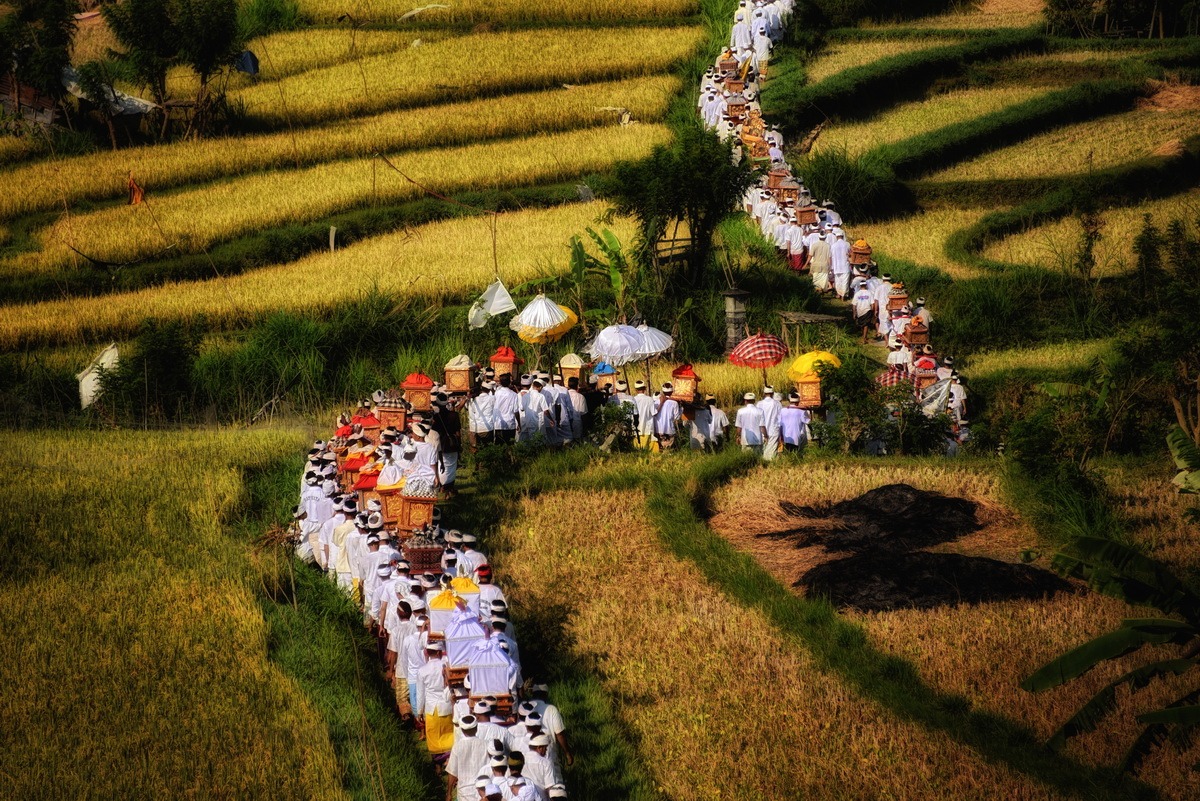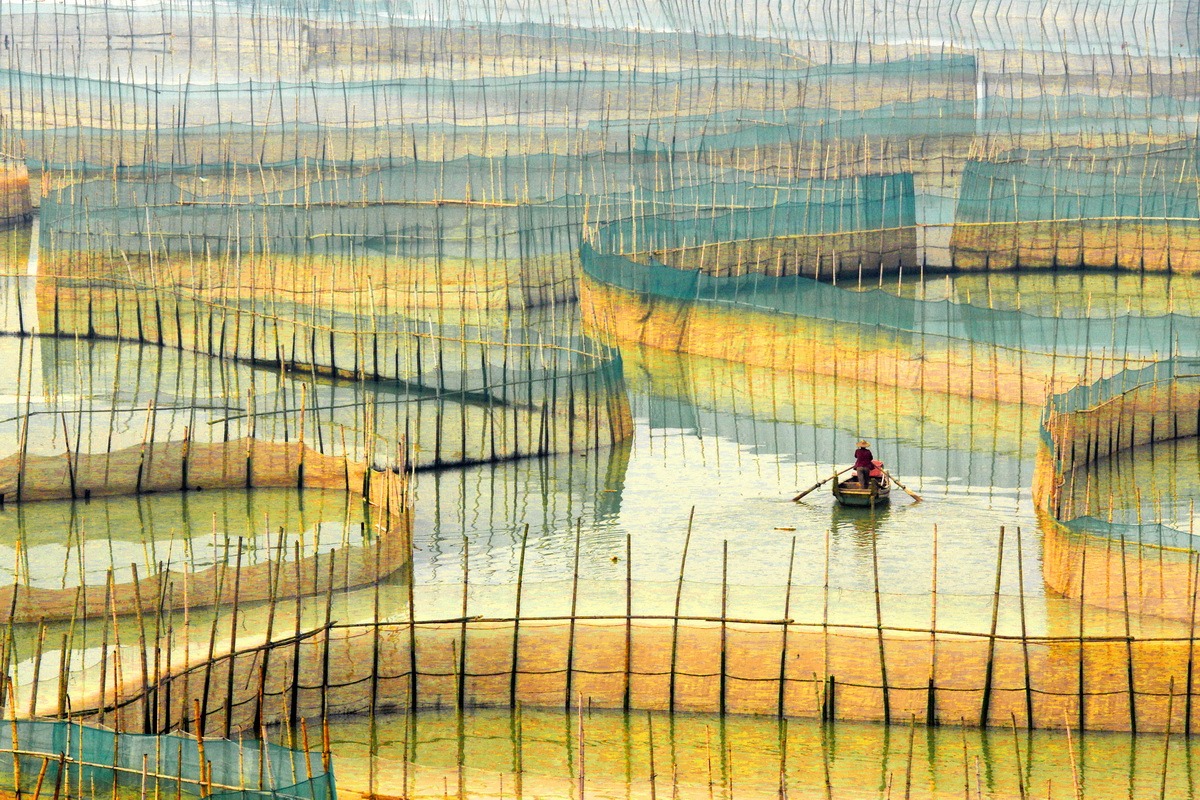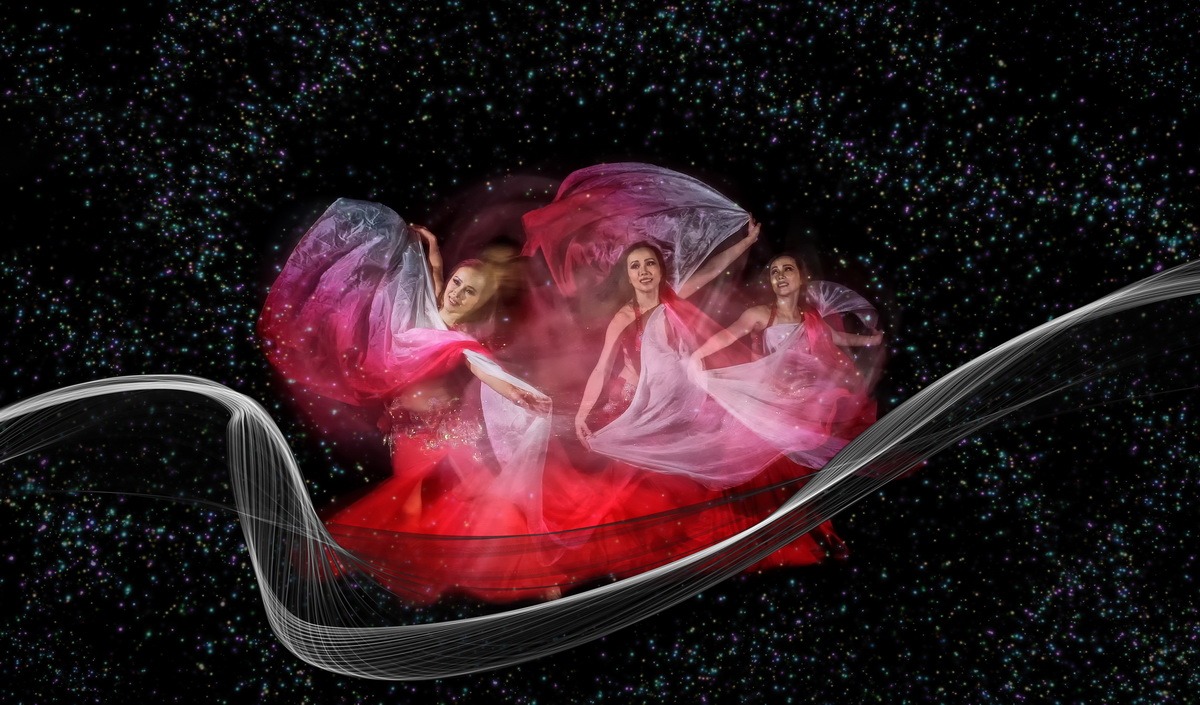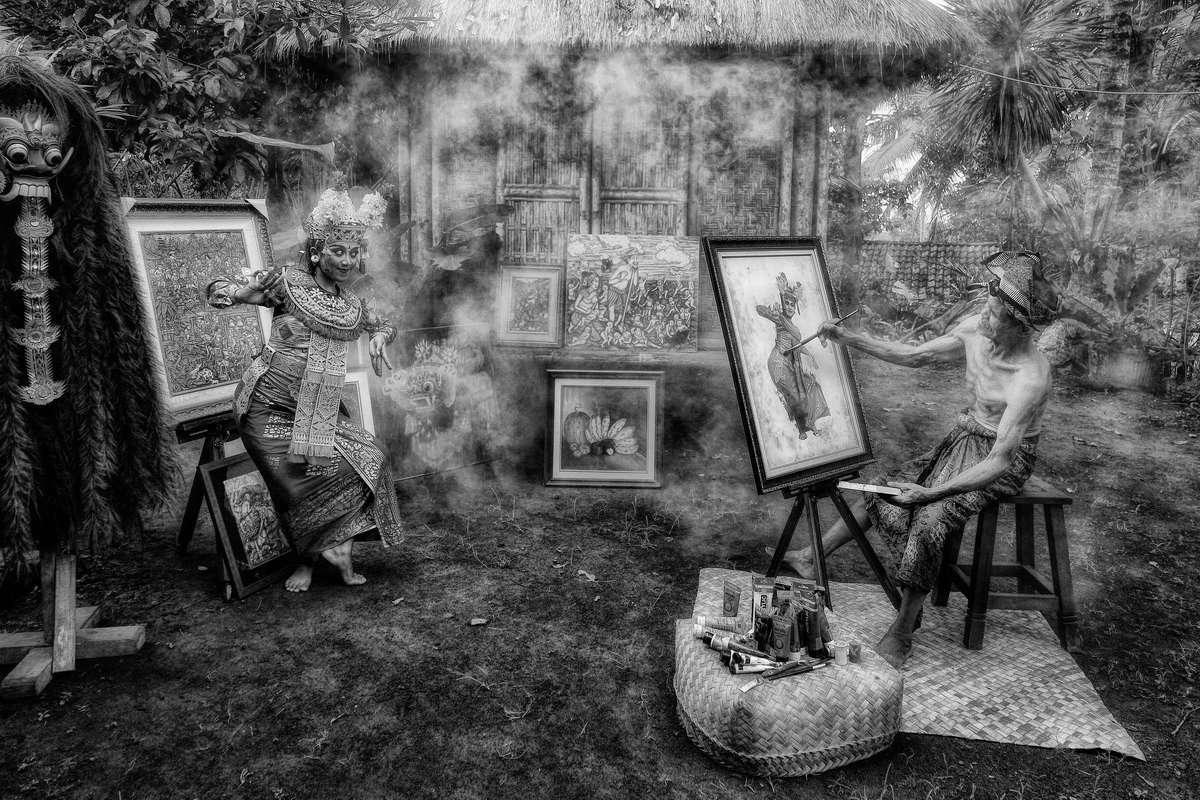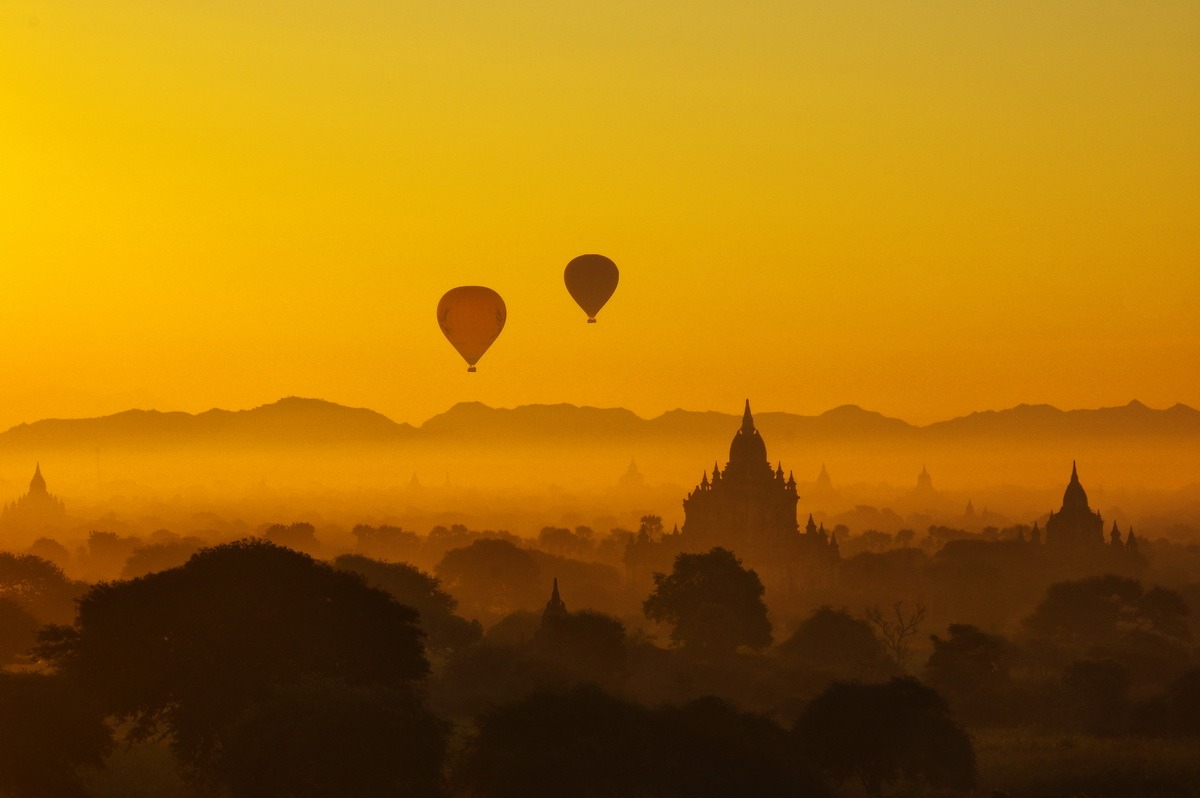 Asia Best Hundred Collection 2020
Closing Date 8th May 2020
---
Professional and Amateur Photographers from ALL OVER THE WORLD are cordially invited to take part in the Asia Photographers Union Asia Best Hundred Collection 2020. This is a good opportunity to showcase your images and pit against some of the best in the world.
The theme is "DISCOVERY"; People search for discovery through photography, the people, the landscape, the culture, shot through your artistic and creative angles. You may submit in color or mono JPEG, longest side 3500pixels. Everyone is welcome to submit up to 5 images, which will be judged by 12 international judges.
The best 100 images will be featured and printed in a 20cm by 20cm catalogue alongside the judges. A certificate will also be issued to those whose work is published in the catalogue. The next 100 images shall receive a certificate of merit. Every participant will receive a copy of the catalogue.